One of a Kind!
Ring of Artist

Quartz, Stone, and Glass solid rings

One of a kind modern work of Art Freeform Lapidary Jewelry!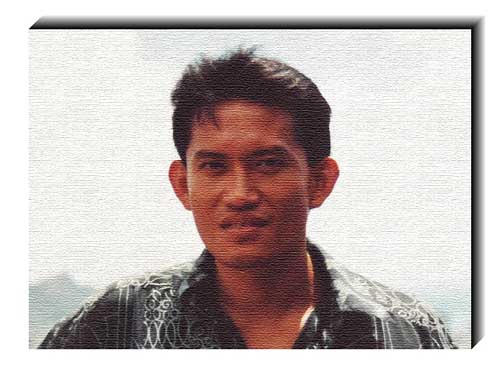 Ernest Rowe







I live to cut one of a kind "designer's solid-stone jewelry rings" and put the works of art on your fingers. I am inspired by nature in how stones are formed….and am fascinated to the fact that when I cut 10 rings out of one large stone all tens will look different from each other in which it can never be duplicated. I would like to bring a sense of creative energy to my rings. I want everything that I make to be unique and one of a kind, so that the wearer knows that he or she is wearing something special, not just something made from mass-producing machines.

It is really amazing to pick up a stone that has been existed for millions of years and proceed to cut a ring out of it. It is a rewarding experience and at the same time it is mediating. There is hardly anyone that I know that does lapidary stone-ring cutting anymore. It is becoming almost extinct in our [work all day, then watch TV] society. So, this is my life's joy that had started at age thirteen in Rapid City, South Dakota, roaming the prairies for agate and jasper stones.

One finished ring from a rough stone can take 2 to 5 hours to make, depending on its' complexity. Most of all, I believe stones have metaphysical powers that stimulate one's mind. I truly hope my rings will bring you a joy and spiritual positive energy!

All Jewelry that you see on my web are custom made to each individual specifications.
This site was last updated 08/26/08